by Wanda Huntley
As a teacher of young children, I try my best to be frugal and creative with all materials.  Here are some ideas on how to use those tubes: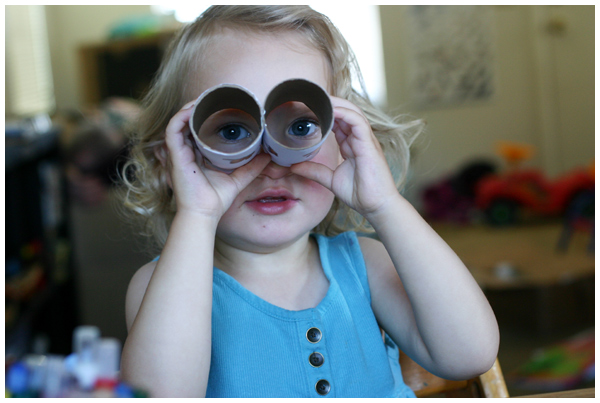 telescope
magic wand
cocoon/chrysalis
kaleidoscope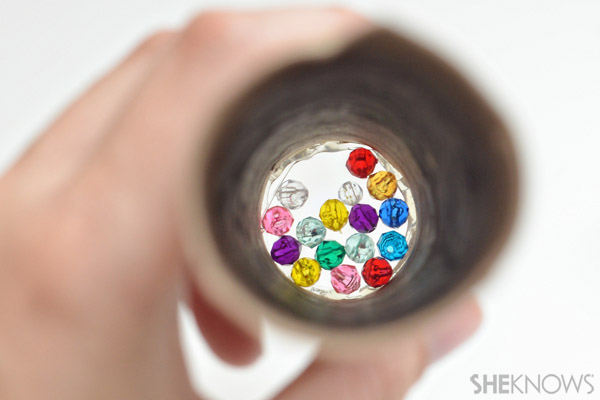 musical instrument
baton
candle
measuring stick
rocket/space shuttle/airplane
traffic light
tree
flower
tunnel
microphone
megaphone
snowman
bracelet
napkin rings
caterpillar
goggles
shaker
candy cane
circle printer for art
puppet
talking stick
bat for swatting balloons/nerf balls
pointer for circle activities
Christmas tree ornament
funnel for sensory table
flag/banner for parade
tower for block play
tube for marble play
hiding spot for guessing things during circle activities
roll papers up to fit inside them to send home…almost like an  envelope!
base for a map
The sky is the limit!  Cut them in half or in smaller segments for a totally different effect.
Be sure to ask the parents to save them for your class.  You will be surprised at how creative the children are with these, when they are out on the free art table or the science table.  They will find all sorts of ways to use paper towel tubes!
by